Wire

less headphone systems for

group

exercise

Our wireless headphones system gives your business the freedom and flexibility to host amazing fitness classes, anywhere, anytime.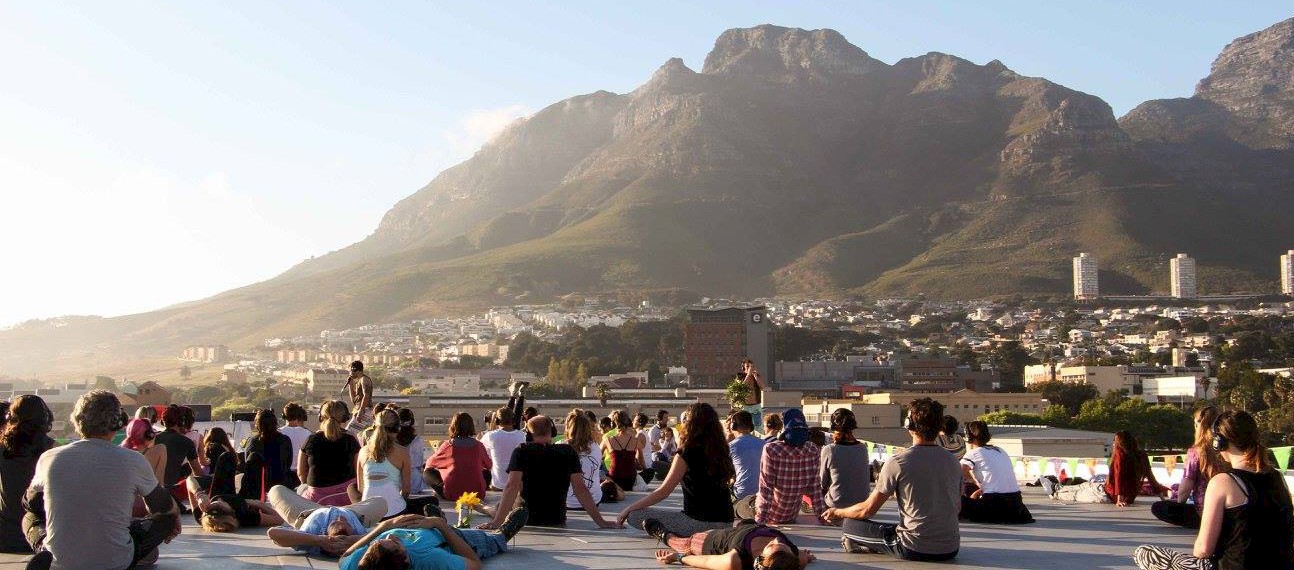 Flex

ible

Stud

ios
Classes Anywhere

Say goodbye to sweaty studios; Hushfit's wireless fitness system allows you to host classes anywhere, with or without power.

Classes Anytime

Don't worry about noise regulations, or disturbing other classes. Hushfit's wireless headphones give you high quality sound with no pollution.

Any Class

Perform multiple classes at once, each with their own instructors and music. Offer a begginer class at the same time as an advanced class.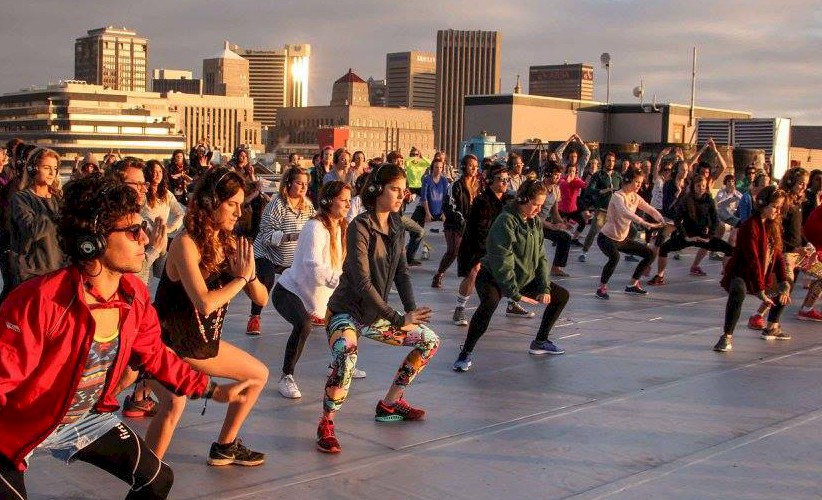 How

it Works
A Simple Setup

Just plug in and play - plug in your music source and head mic to the transmitter, switch on all headphones and your class is underway.

Easy Listening

Turn on your headset, choose a channel and control your own volume.

Pro Workouts

No messing around with sound systems - a slick and effortless session for the instructor, your whole class will stay in tune, in time and love the in ear sound experience.
The Equipment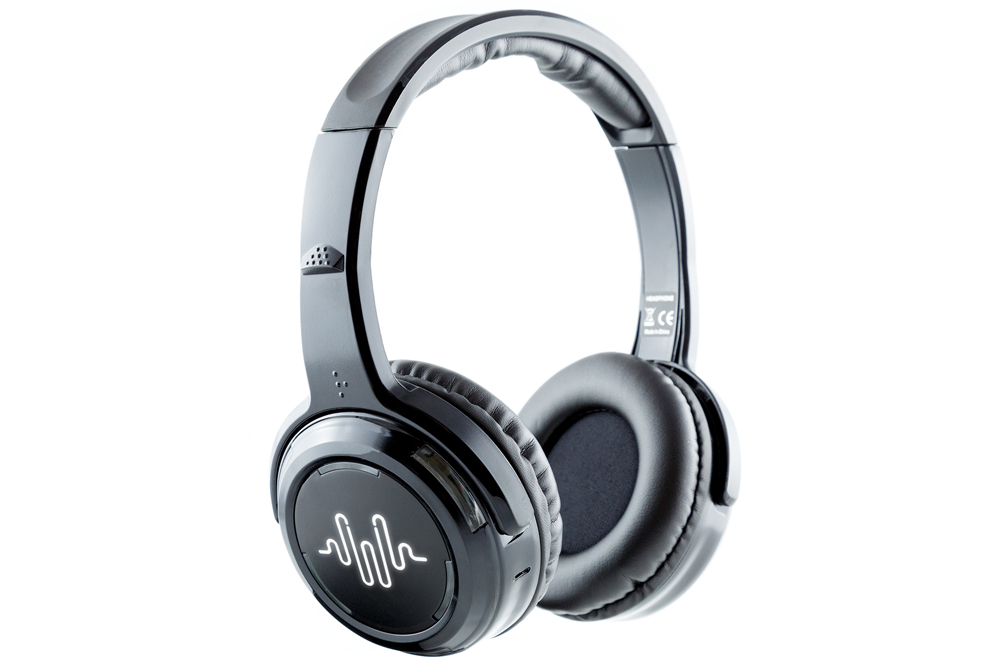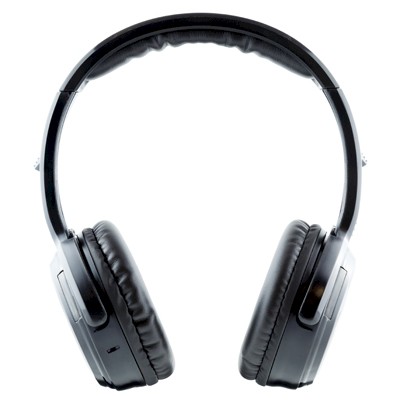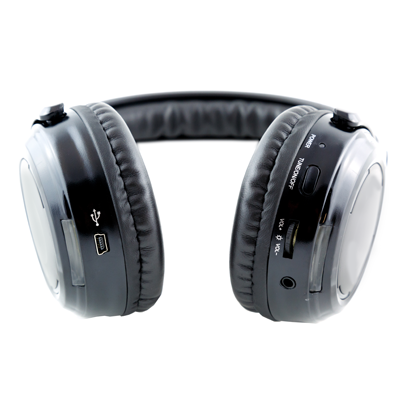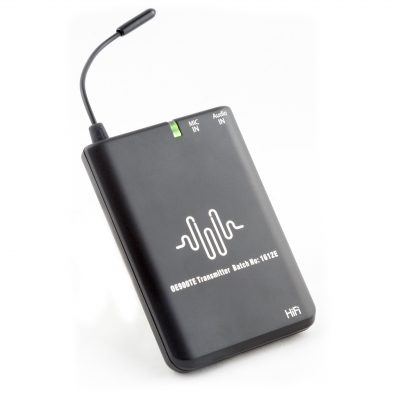 Harry Wireless Headphones
Sleek, modern, unisex design
Comfortable, secure, one size fits all
Easy to use with built-in volume control and a channel selector
Rechargeable, no wires, no battery changing
Parakeet Wireless Transmitter
Small, lightweight and durable
Flexible to be body worn or strap to equipment e.g. spin bikes
Compact transmitter connects to audio source and head mic
4 channel options on each transmitter
Transmits up to 100m
Head Mic
Lightweight and adjustable to fit all
Connects easily to transmitter
Great sound quality